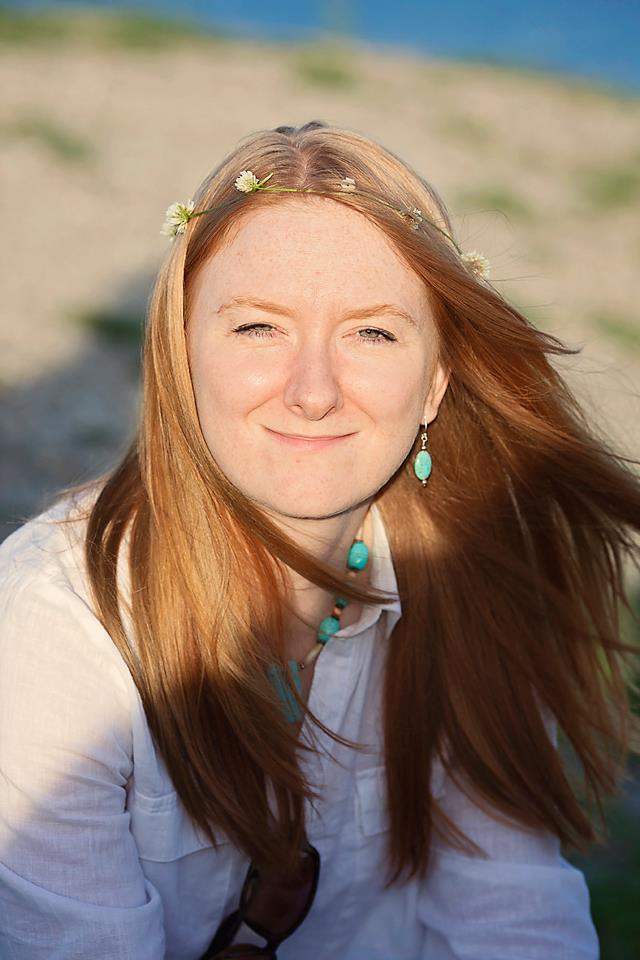 As a graduate in the field of Psychology and an experienced health care worker, my focus in providing a musical experience to people in healthcare facilities is a therapeutic one.
Moonlighting as a professional vocalist and guitarist for over twenty years in varying capacities, I've worked in the health care field since 2001. Currently working in hospice, I've held positions in various facilities as a DSP/CRMA, agency CNA, Case Manager, and group home manager. My study of music therapy began through Guitar Doors, a non-profit organization providing therapeutic music programming to underserved individuals, including incarcerated populations.
With an ever-evolving repertoire, I actively ask for and add client requests for subsequent visits, always seeking to build engagement within the groups I lead. Able to choose from a vast store of classic songs from the 1920s through 80s, I tailor each set to the individual group of participants. Lyric sheets are often provided as an aid to encourage group participation through singing and conversation, and downloadable promotional flyers are included in my services.
With knowledge and experience in engaging and working with various populations, providing a therapeutic musical experience is my passion.
Please scroll down for samples, songs, and more.
Reasonable rates, sliding scale.
For booking and inquiry please contact Jenny:
creativepersuasion@gmail.com
or call 207-441-0932
A sampling of songs
Each performance is tailored to the audience and my repertoire is vast and continues to grow with resident requests all the time. Here is a sampling of some of the songs I perform both on a regular basis and on special occasions (holiday/seasonal tunes).
Blue Skies / Willie Nelson

Mama, Don't Let Your Babies Grow up to be Cowboys / Willie Nelson

Fly Me to the Moon / Sinatra (Bart Howard)

Summertime / Gershwin-Hayward

Mack the Knife / Bobby Darin

Imagine/John Lennon

Moon River / Andy Williams

I'm Beginning to See the Light / Don George

You Are My Sunshine / Mitchel & Davis

Hit the Road Jack / Ray Charles

America the Beautiful / Katharine Lee Bates

You Must Have Been a Beautiful Baby / Bobby Darin

Nature Boy / Nat King Cole

At Last / Ella Fitzgerald

Yesterday / Lennon

Pennies From Heaven / Johnston

White Christmas / Irving Berlin

Have Yourself a Merry Little Christmas / Martin-Blane

You Made Me Love You / Al Jolson

Into Each Life Some Rain Must Fall / Allan Roberts

That's Amore / Warren & Brooks

Raindrops Keep Falling on my Head / Bacharach & David

Why Don't You Do Right / Kansas Joe Macoy

When Irish Eyes are Smiling / Ernest Ball
Amazing Grace

America the Beautiful / Samuel Ward

As Time Goes By / Hupfeld

Edelweiss / The Sound of Music

Don't Worry, Be Happy

Lean on Me / Bill Withers

This Little Light of Mine

She'll Be Coming Around the Mountain

Under The Boardwalk / The Drifters

Accentuate the Positive / Harold Arlen

I'll Be Seeing You / Irving Kahal

When You Wish Upon a Star / Ned Washington

Somewhere over the Rainbow / Wizard of Oz

Tomorrow / Annie

Spoonful of Sugar / Mary Poppins

What a Wonderful World / Thiele & Weiss

Unchained Melody / The Righteous Brothers

Let Me Call You Sweetheart / Bing Crosby

This Land is Your Land / Woodie Guthrie

Stand By Me / Ben E. King

Fools Rush In / Presley

Sentimental Journey / Bud Green

A Few of My Favorite Things / Oscar Hammerstein II

Happy Trails to You / Dale Evans

Silent Night / Joseph Mohr

Auld Lange Syne / Robert Burns

Yankee Doodle Dandee
Please call 207-730-1062 for more information and booking or follow the "Book Now" link to contact via email.